Here you will find the most recent news from Thorngate.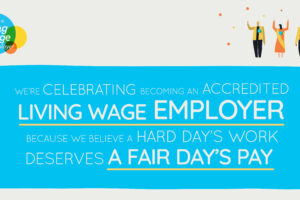 Gosport-based care home and sheltered home provider Thorngate Churcher Trust has been accredited as a Living Wage Employer.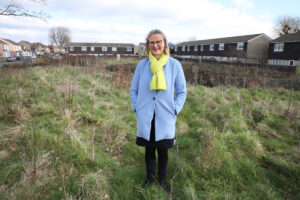 Residents at sheltered accommodation in Gosport have given their housing provider a massive vote of confidence in a new customer survey.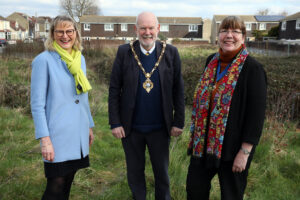 Thorngate Churcher Trust has completed the purchase of development land in Gosport with work set to start later this year.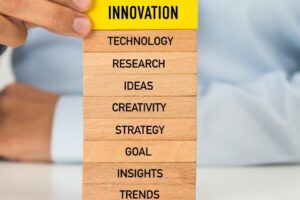 As well as using enjoyable activities to improve strength and flexibility we are also pioneering the use of technology to improve safety and health.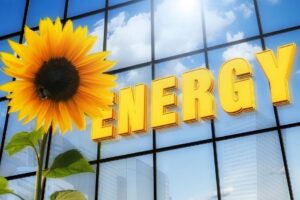 The cost of energy has been on everyone's radar recently but at Thorngate it has been a high priority for many years.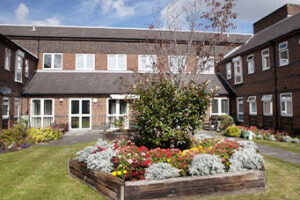 Thorngate is working with Plumis, an innovative fire response technology provider. A trial is being conducted in Elizabeth Court on the new modules which…