Providing homes, support and care since 1868…
Thorngate Churcher Trust is a modern charitable registered social landlord, offering independent assisted living and residential care from three sites in Gosport, Hampshire. We operate 124 sheltered flats for assisted living, all with 24 hour warden support, and a 44 bed care home offering residential care for the frail elderly and for those living with dementia.
Providing comfort and security to those in need since 1868, and committed to developing the highest standards of housing and professional care in a supportive, respectful and friendly community.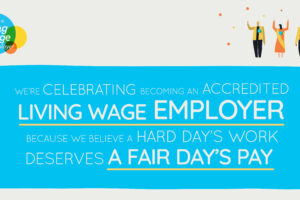 Gosport-based care home and sheltered home provider Thorngate Churcher Trust has been accredited as a Living Wage Employer.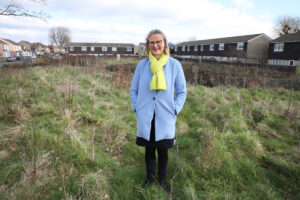 Residents at sheltered accommodation in Gosport have given their housing provider a massive vote of confidence in a new customer survey.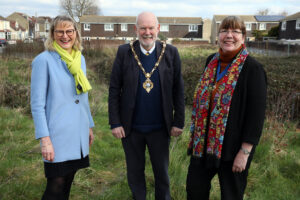 Thorngate Churcher Trust has completed the purchase of development land in Gosport with work set to start later this year.