Providing homes, support and care since 1868…
Thorngate Churcher Trust is a modern charitable registered social landlord, offering independent assisted living and residential care from three sites in Gosport, Hampshire. We operate 124 sheltered flats for assisted living, all with 24 hour warden support, and a 44 bed care home offering residential care for the frail elderly and for those living with dementia.
Providing comfort and security to those in need since 1868, and committed to developing the highest standards of housing and professional care in a supportive, respectful and friendly community.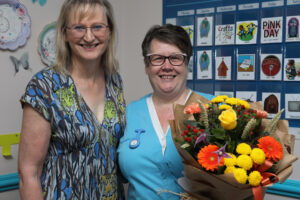 Hampshire carer Val Cousins is celebrating 30 years of caring for elderly residents at Russell Churcher Court.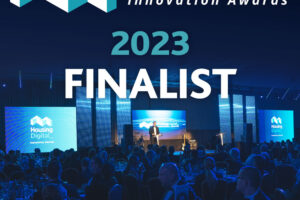 Anne Taylor, chief executive of the Thorngate Churcher Trust in Gosport, has been shortlisted for the Innovation Champion category in the 2023 Housing Digital…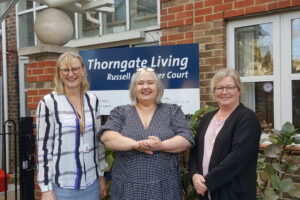 Thorngate Churcher Trust has appointed Fiona Taylor as the new registered care manager at Russell Churcher Court.